There comes a time for many homeowners when their current home in the Twin Cities is no longer suitable for their lifestyle— for example, it's too small for their growing family, there isn't space for a home office, or the entrances are not ADA accessible.Whatever the reason, if your home is no longer functional, comfortable, or attractive, you have two options for improving your living situation: renovate or build new. To figure out the right solution for your family, it's important to consider logistical factors, such as timeline and budget, as well as sentimental and externals factors, such as how much you like your neighborhood, how quickly you can commute to work, and your proximity to the public amenities, services, and businesses you use regularly.
Download the Free Remodeling Pricing Guide
New Construction Near Minneapolis
To build or not to build is the question. The answer, however, is not so simple. There are several pros and cons to new construction in the Minneapolis–Saint Paul metropolitan area. Here are some to consider: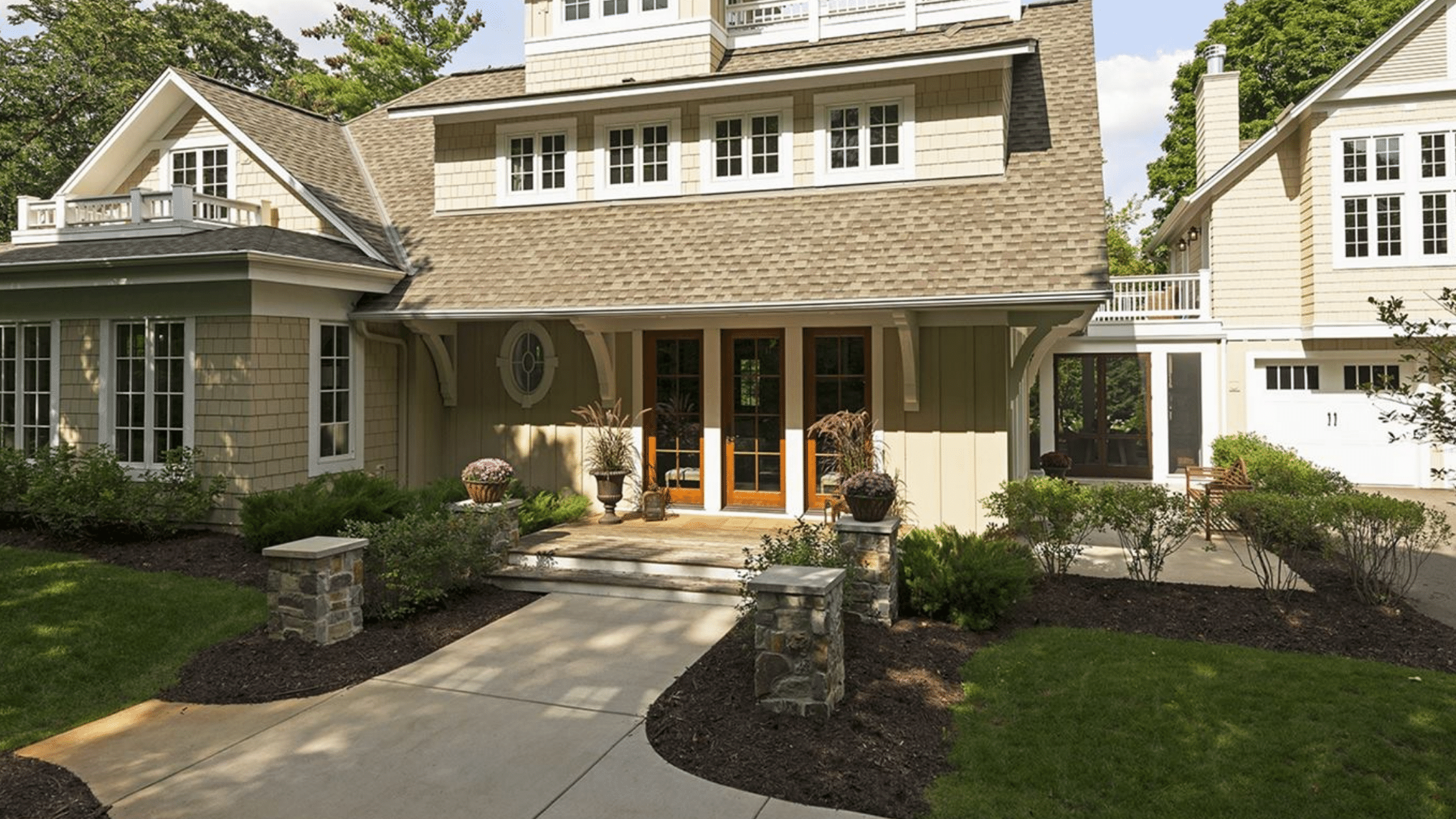 Pros of Building New
The major advantage of building a new home is the ability to design it to your exact specifications and personal preferences. In crafting a completely custom home in the Twin Cities, you can designate how much space is used for what purpose, where everything is located, and the entire architectural style and design aesthetic of the home's interior and exterior.
While it typically ends up being less expensive to remodel your existing home than to build a new one, that is not always the case. Additionally, since you're starting from scratch, it's easier to anticipate the actual costs of the project when it comes to new construction.
While building a new home also tends to take longer than a whole home renovation, another advantage is that you can continue living in your current home without disruption while the construction is underway. Unless you're dealing with an urgent deadline for moving out of your house, you can take your time building a home to ensure everything is done carefully and efficiently.
Finally, location is a big deal to many Twin Cities homeowners. Building a new home gives you an opportunity to find property in a neighborhood or suburb that you like or that is in the school district you prefer. You could also move closer to a new job site or farther out in the suburbs if you're seeking more greenspace on your property.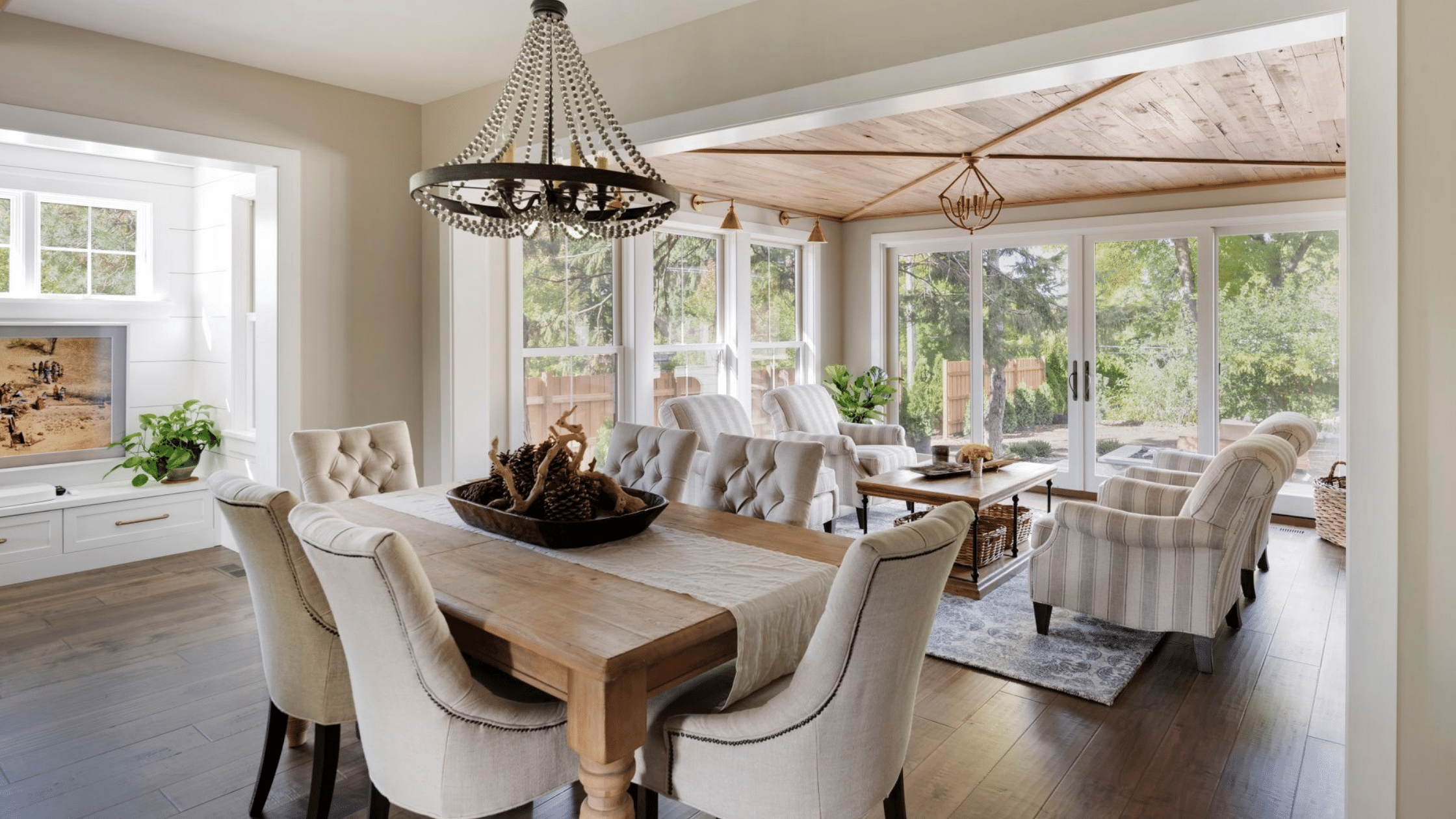 Cons of Building New
On the flip side, if you like your current neighborhood and feel comfortable with the transportation, shopping, and dining options in the area, moving can be less than desirable. You may also have invested ample time and money in landscaping and decorating your home, and it's difficult to walk away from that and cope with the feeling of loss.
For new construction, you have to factor in the price of the land, as well as the cost for labor and materials. Depending on the neighborhood you choose and whether or not there is a homeowners association (HOA), you may also have to abide by certain guidelines when it comes to the size and style of your new home, as well as exterior features like fencing and landscaping.
Remodeling Your Twin Cities Home
Although remodeling doesn't give you the same creative latitude as designing and building a new custom home, it still empowers you to update and adapt your current living situation to fit with changing family dynamics, hobbies, and habits. Here is a look at some factors to consider before doing a whole home renovation in the Twin Cities: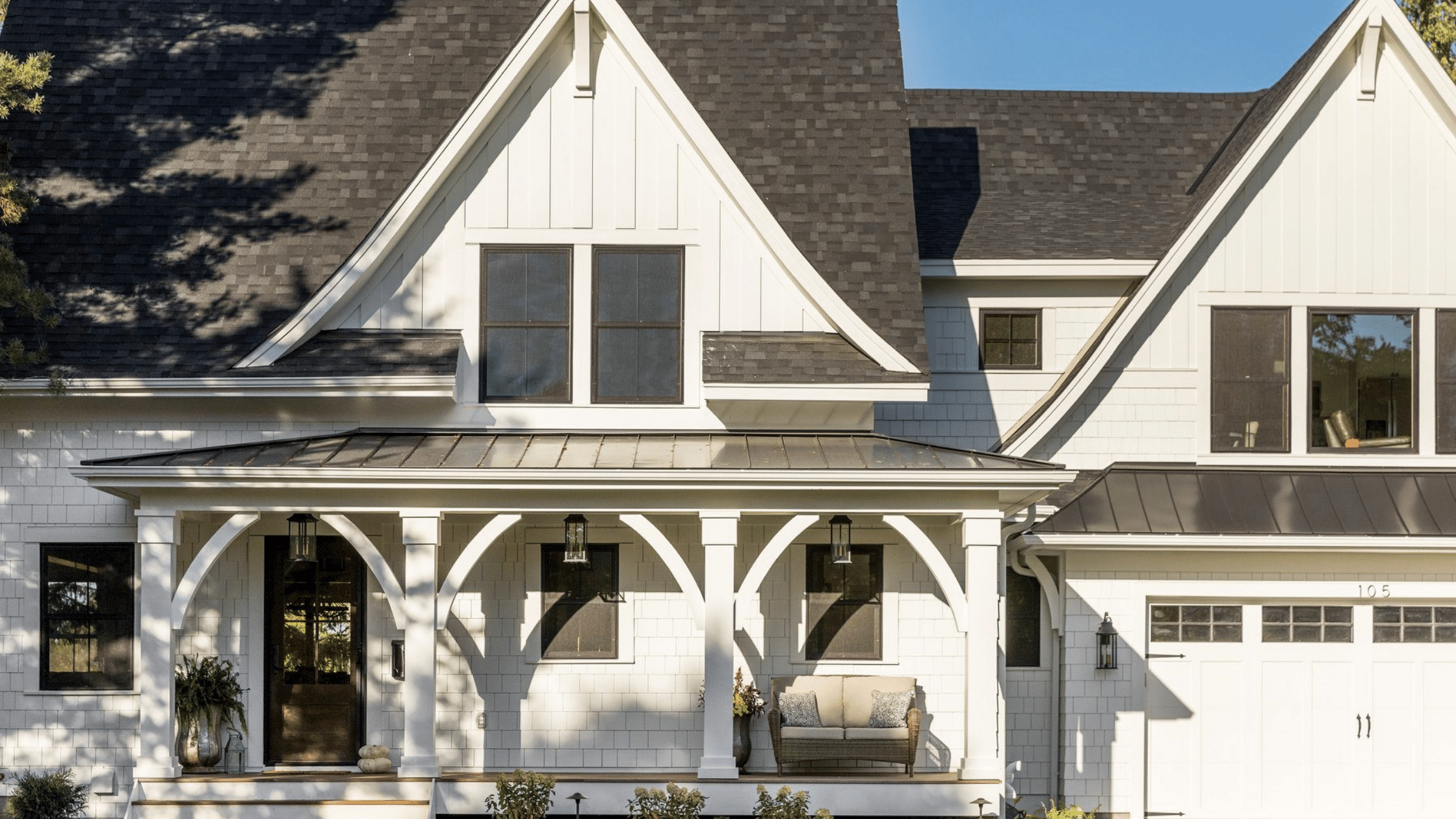 Remodeling Pros
A lot of homeowners are drawn to the appeal of being able to maintain the charm of an older home in the Minneapolis-St. Paul area while retrofitting it with modern conveniences. No matter how hard you try, it is often difficult to truly replicate the character of your current home in a new build. Whether it's basements, master suite, kitchen, or all of it - With a custom home renovation, you can selectively update certain aspects of the structure and design without losing its overall character.
If your home is located in an area that is being redeveloped or enhanced by local government or organizations, there also may be tax breaks or other incentives you can qualify for to help with the cost of renovation. Additionally, in terms of long-term costs for property taxes and utilities, you already know what to expect, which enables you to continue budgeting for your future expenses. With a new build, your property taxes might change, plus there could be other costs associated with the new neighborhood, such as hooking up utilities or HOA fees.
Remodeling Cons
One downfall to remodeling your home is that you don't always know what you might find when you start tearing down walls, which makes it difficult to control costs and set a definitive timeline for the project. There may be structural issues that have to be dealt with or new levels of requirements you must meet to bring your home up to current building codes, whereas before you might have been grandfathered in.
Additionally, a whole home renovation takes about four to eight months on average. That is quite a long time to be dealing with construction, especially if you have children and pets. A lot of planning and preparation goes into communicating with your Twin Cities contractor and making sure your home remains safe and livable for the duration of the project.
Remodel vs. New Construction in the Twin Cities
The real estate industry is complex and multi-faceted, which means there are few hard and fast rules. There are numerous pros and cons to both remodeling your current home near Minneapolis-St. Paul and choosing to craft a custom home. Additionally, a pro for one type of project is not necessarily a con for the other. It all depends on your personal circumstances, goals, and lifestyle. Regardless of which way you want to move forward, Black Dog Homes can help. Locally owned and operated, our design-build team is fully equipped to handle remodels, home additions, and new custom home builds in the Twin Cities area.