Remodeling your home should be a fun positive experience, as you transform your old, outdated space with a new, modern look and function.
Without a clear, concrete budget, however, the project can spiral out of your control and turn into something you didn't intend without delivering the results you actually wanted. To help prevent scope creep, it's important your project goals and budget are properly defined and managed when remodeling your home in the Western Suburbs of Minneapolis. While you can tackle all the scheduling, subcontractors, and project management on your own, it tends to be time consuming and cause a lot of headaches without a professional design build remodeling team.

How to Create a Budget for Renovation
It's normal for your budget to change slightly throughout the course of your residential remodeling project, especially during the design phase. Every selection you make—from the layout of your house down to each type of door handle or cabinet hardware—changes the overall project price a little. Even still, you should develop a rough remodeling budget template that outlines what you plan to spend on upgrading your home. One of the benefits of working with a design-build remodeler is that they can help you budget the entire process and every detail from start to finish. Here's a brief look at what steps that process will entail:
Prioritize Your Remodeling Needs
It can be challenging to create a budget for a project you've never had done, whether you plan to renovate a kitchen, a bathroom, master suite, or your whole home. Before you start putting together your own feasible, realistic budget, you must first identify what you intend to accomplish with your remodeling project. Along those lines, what are the features you currently like about each room, and what is causing you regular frustration and discomfort? Do you want to change the layout to create a more spacious environment, improve traffic flow, or enhance the function of a room? Are you mostly concerned with maintenance and cosmetic upgrades? Do you need to change the entire function of a room so it can be used for a new purpose?
The answers to these and many other questions will help you identify the who, what, and why: Who is currently using the space and who will use it in the future; what is the primary purpose of the room; and why you need it to look, feel, or function differently. Establishing your remodeling needs and prioritizing them provides you and your remodeler with parameters that influence your budget for renovating each room. It also gives you a better idea of where you can look for deals or potentially cut costs and what items or features you can splurge on.
Create a Detailed Remodeling Plan with Cost Estimates
The next step is to put together a preliminary remodeling plan with your cost estimates for each part for the project, from labor to materials and equipment. Design-build remodelers can help you figure out this plan, but it is also helpful to know the average costs before deciding to remodel. The average cost to renovate a kitchen ranges from $40,000 to $140,000+, whereas a bathroom renovation typically costs from $30,000 to $58,000.
Related: How Can I Get Prequalified for a Remodel or Custom Home Build in Minneapolis?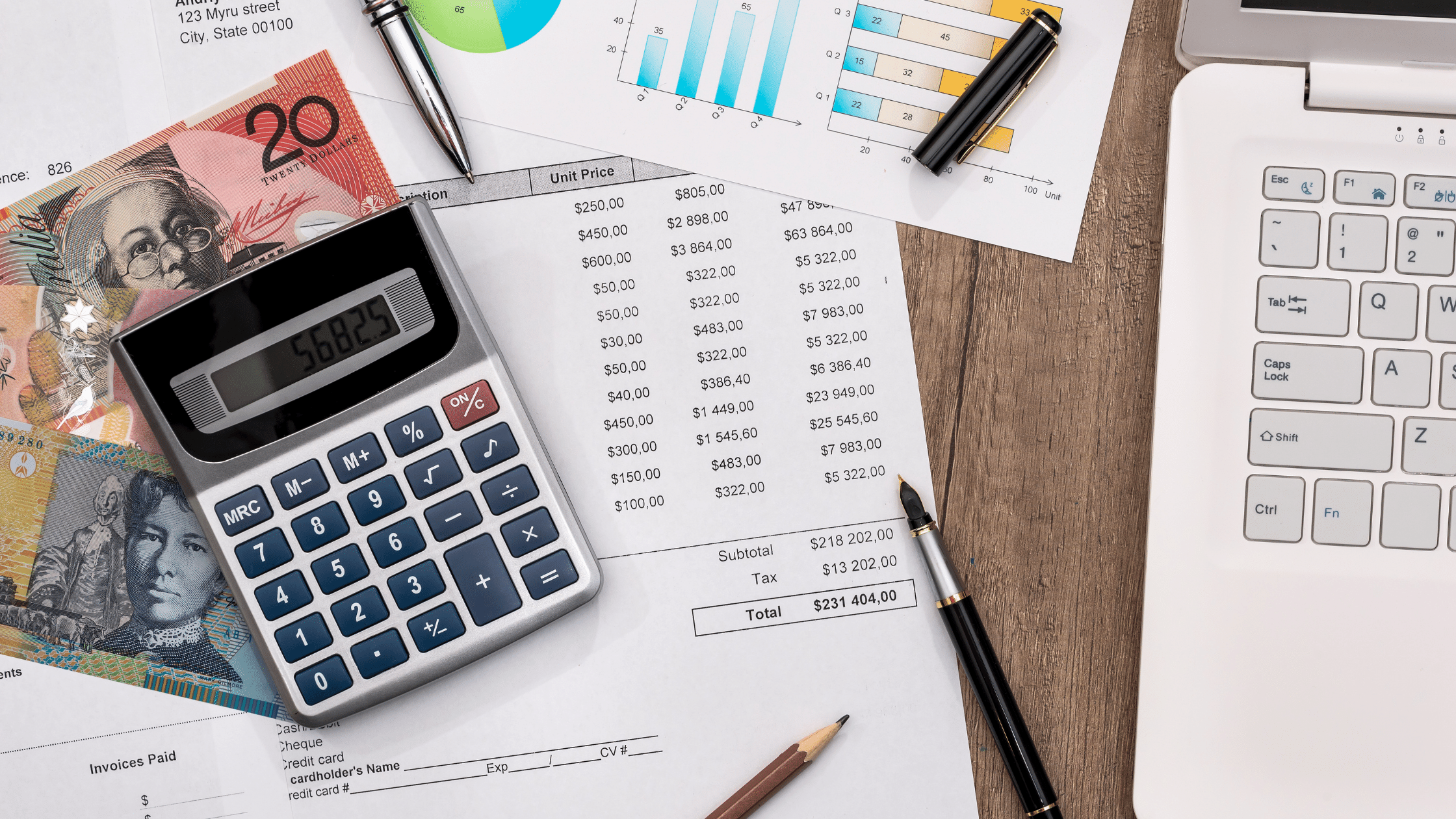 When calculating costs for a home addition or renovation, there are several factors to take into consideration. Remodel costs hinge on factors such as the age of your house, the size of your kitchen or bathroom, the quality of your materials, the remodeling company you choose, and the breadth of your goals. Changing the location of a bathroom or kitchen within your house or significantly altering the existing footprint also increases the project price.
Additionally, you should take into consideration your home's estimated value before determining what you want to spend for the project. For example, it doesn't make sense to pour more than $50,000 in upgrades into an approximately $200,000 house—especially if most of the other homes in the neighborhood are valued at $250,000 or less.
One of the main benefits to choosing a professional design build remodeling firm is that you won't have to do the heavy lifting of calling 2-5 contractors for each part of your home renovation project and gathering estimates. For example, at Black Dog Homes once we get an idea of what you're looking for in your home remodeling project, we host an open house in your space and invite our most trusted contractors to make their bid. This ensures you're getting quality work at the best price.

Calculate the Cost of Your Remodeler
Next, calculate the total cost for the design-build process, which will include architectural drafters to interior designers and general contractors. At this point, if you've chosen to work with a design build remodeler, you'll have an accurate proposal of what you can expect to pay for the completed project. If you've decided to go in it alone, reach out to your local contractors; ask about their process, and get a preliminary estimate. The value of a design-build remodeler is that they not only generate cost estimates for everything necessary to complete a residential remodel in the Twin Cities, but they can also help with value engineering and give you cost-saving ideas.
It is important to understand the benefits of a design-build process, and how it is going to benefit your home remodel. Whatever the case may be, make sure you understand the costs involved before hiring a contractor to design plans and build your bathroom addition, kitchen expansion, or whole home remodel.
Hiring a Twin Cities General Contractor
If you're planning a major renovation for your home in the Western Suburbs of the Twin Cities, and you want to avoid headaches and heartaches during your remodeling process, you'll need the right team behind you. Who you select as your general contractor not only affects the quality of work, but also whether it's completed on time and on budget. At Black Dog Homes, we have an entire team of dedicated professionals, including architects, designers, and contractors. This gives us the ability and resources to handle your home remodel near Minneapolis from start to finish and provide the consistency and efficiency that results in a positive experience for everyone involved.



Sources
How Much Does It Cost To Remodel Or Renovate A House?" HomeAdvisor. Accessed online at https://www.homeadvisor.com/cost/additions-and-remodels/remodel-multiple-rooms/