Building a beautiful and functional new home takes time. Building a custom home takes even longer, both for the design and construction.
Because you're creating and executing house plans from scratch, you can expect to spend more time figuring out what you want, getting it down on paper and bringing it to life. In contrast, spec and production homes don't involve the same extensive design process. Plus, the home builder is used to frequently working with an established portfolio of plans, which expedites the construction process.
The tradeoff for the longer time commitment, however, is getting a new home in the Twin Cities area that is tailored to your family's unique dynamic, lifestyle needs and future goals.
Download the Custom Home Guide
What is the Average Timeline for Building a Custom Home?
It probably comes as no surprise, but there are numerous factors that affect how long it takes to complete a custom home from start to finish. It depends primarily on the size and complexity of the building, as well as how smoothly the design process goes and any complications presented by the land on which you're building. For example, building a 2,000-square-foot personalized bungalow is going to require less time than constructing a grand 6,000-square-foot estate.
As a rule of thumb, if you're building a truly custom house in the West Suburbs, you should expect to spend at least six months on the architectural design and pre-construction phases and at least eight months on building. However, both phases of the job can require significantly more time, extending the overall length of your project from 18 months to two years. Other factors that influence the schedule include the weather, your home builder's current workload and the permitting process.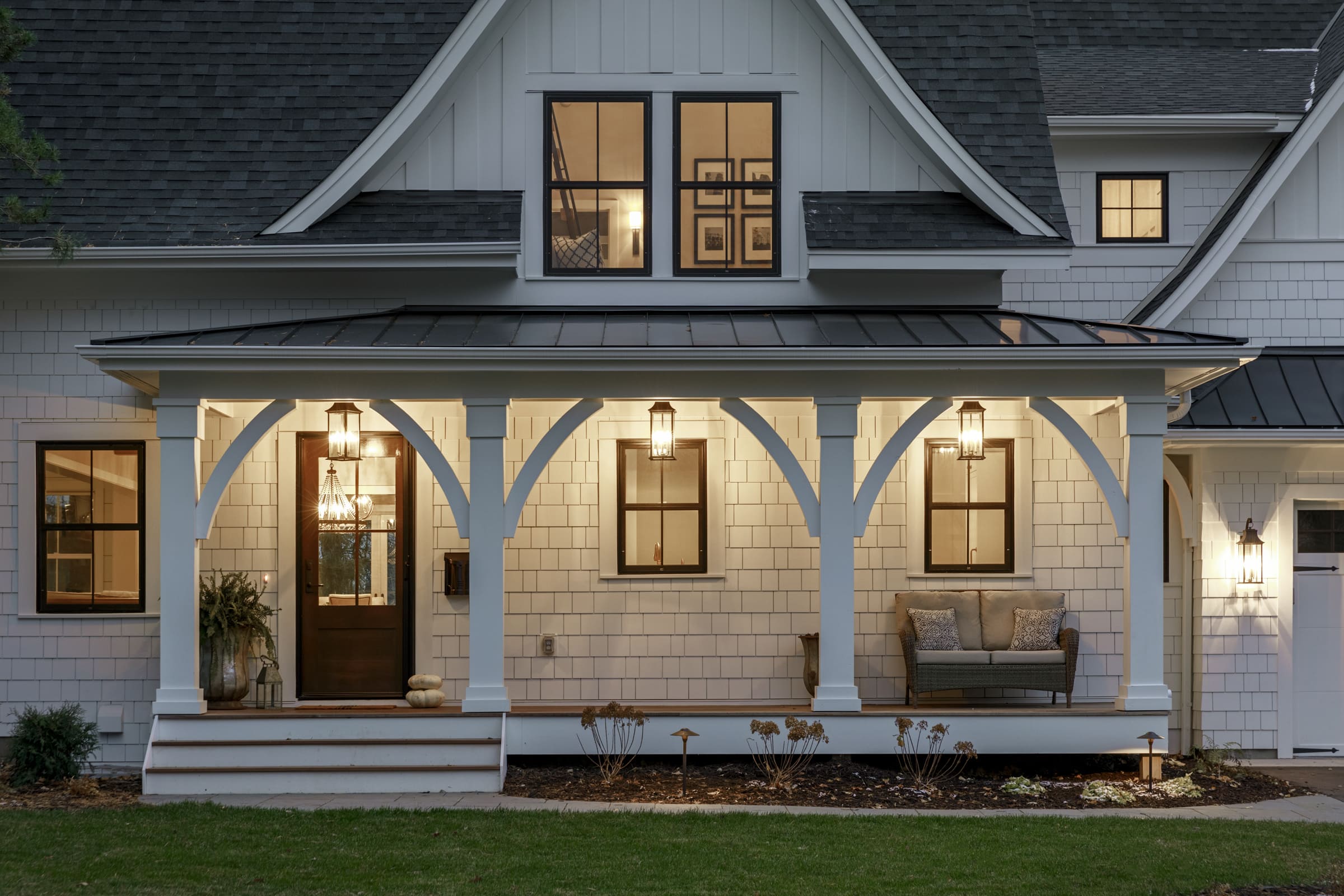 While your precise timeline will be set by your custom home builder, here is a breakdown of the general process and how long each step takes on average:
1. Planning, Preparation and Partnership
The first few weeks of a custom home build are typically spent consulting with your home builder, establishing an approximate budget and developing a construction agreement that you both must approve before moving forward. If you're not going with a design-build project delivery method, you will still need to search for a general contractor, along with an architect to draw up the house plans.
2. Architectural Design
The next phase of the project involves developing a concrete plan for your new custom home, which takes an average of six to nine months from preliminary design through to completing construction documents. That provides adequate time for you to make your selections and revisions before the custom house plans are submitted for permit approval. During this phase, your home building team will guide you through the process of refining your vision, making decisions on each aspect of your new home and establishing a final scope of work.
3. Pre-Construction
Over the next month or so, your home builder will work on permitting your project and scheduling with subcontractors and trade partners. They also will order and procure the materials, products, appliances and equipment needed for your particular job. If extensive site work is needed on your land, this step may take significantly longer.
4. Construction
Realistically, you should allot about a year for the construction of your custom home. Laying a foundation and installing a drain tile typically takes a month or two. It requires another couple of months to frame the walls, floors and roof; install sheathing; and wrap the house. From there, your team will install the HVAC system, along with rough plumbing and electrical. The next few months are spent on installing your roofing system, exterior siding, insulation, drywall and windows and doors. Moving inside, your team will then handle priming, caulking, painting and installing flooring, cabinets, trim and hardware. Finally, the team will clean up the site and prepare to walk you through your new custom home.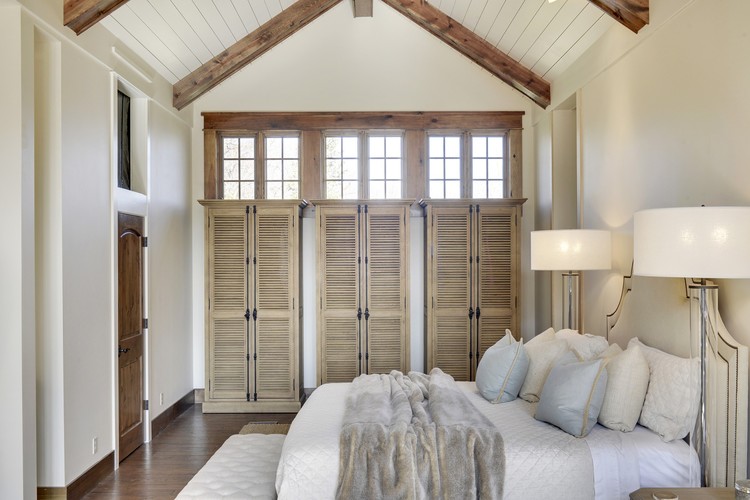 What Impacts Custom Home Building Timeline?
If you want your new custom home to be built right, you can expect to make a significant time commitment. Cutting corners or rushing a project is a good way to cost yourself more time and money in the long run. However, there are some common pitfalls that can delay construction projects unnecessarily.
First, consider yourself as an indispensable part of the home-building team. Especially during design and pre-construction, you should make yourself as available as possible to make decisions and answer questions. While you can't neglect your other personal and professional responsibilities, make sure you plan ahead for the time commitment required to build a custom house and set your expectations accordingly.
When your team is drawing up the house plans, you should also set and stick to deadlines for making decisions regarding the architectural and design elements of the building. While it's natural to want each and every aspect of your dream home to be perfect, you could design and revise the plans indefinitely. At some point, you have to draw a line so the project can progress on schedule.
That being said, putting careful thought into the layout, features and fixtures you select for your new custom home is imperative. The plans you approve pre-construction are what your home builder will use to order materials and schedule trade partners. Any revisions you request after construction starts—commonly referred to as change orders—will inevitably impact both the cost and timeline. Your builder may have to order new products or change who is scheduled to work when, which can cause delays.
Finally, a missing permit or delayed inspection can put a temporary hold on your project. Depending on the neighborhood where you live, you might also have to run your plans by the existing homeowners' association (HOA) for approval before construction starts.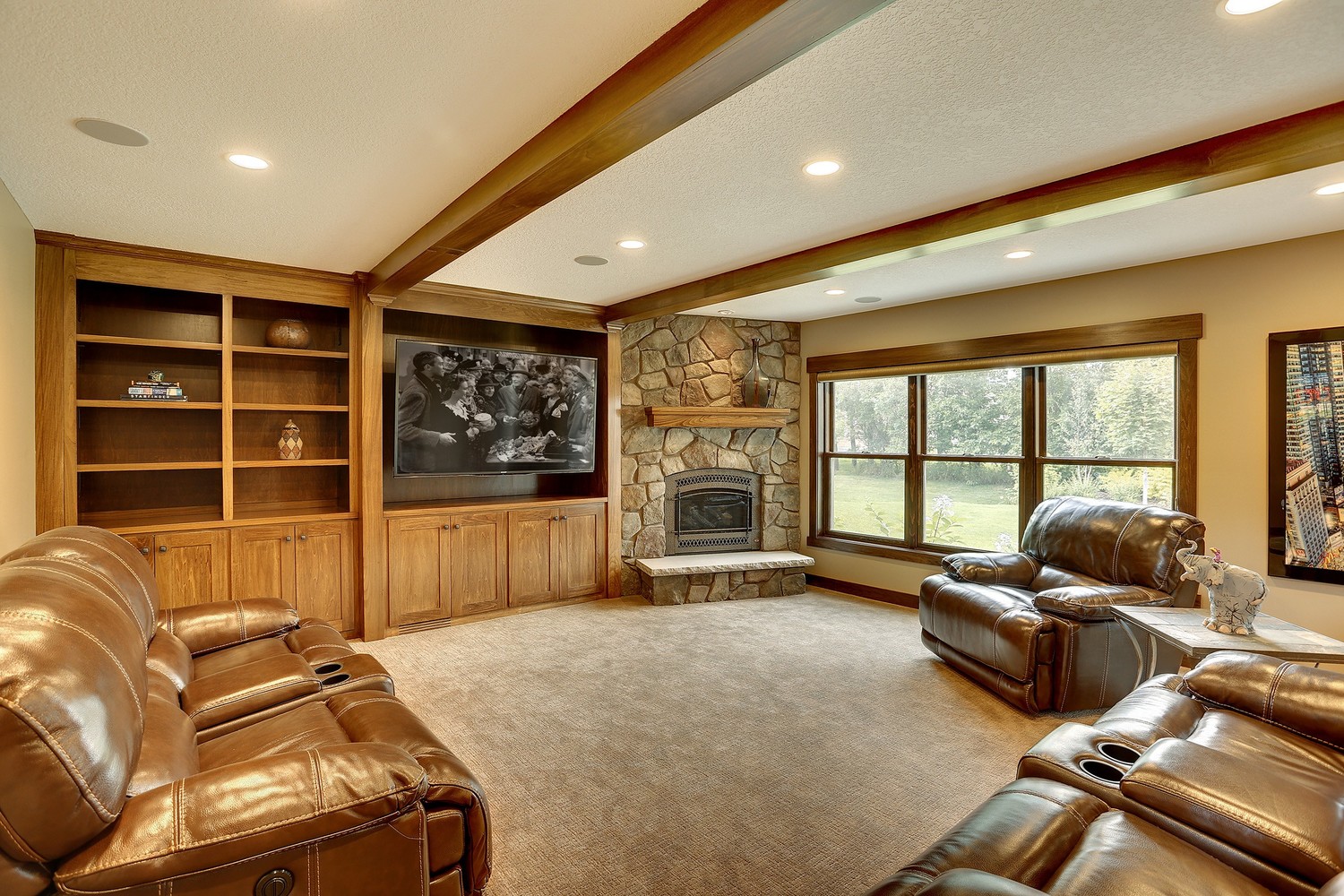 Optimizing the Custom Home Building Process
On the plus side, many of these potential issues can be avoided or mitigated with the assistance of a reliable home builder who provides smart project management. With the right internal systems and processes in place, they can easily and efficiently handle your permits, inspections and HOA approvals, along with other paperwork required for a custom home build. They will also have a process for guiding you through the design phase and keeping the project on track.
At Black Dog Homes, our goal is to deliver your one-of-a-kind home in the Twin Cities area in a cost-effective and timely manner. Based on the level of involvement you desire, we can adjust our process to design and build a new custom home that captures your vision, as well as your unique personality, lifestyle and family dynamics, according to an established budget and timeframe.
You may also like: 123 Walker Ave - Parade of Homes Winner