Do you want to build a custom home, but have been too worried about the timeline and process to sketch your luxury floor plans? As Minneapolis home builders, we get it—a new home construction timeline can seem long and harrowing. That's why Black Dog Homes, Twin Cities custom home builders, have developed a unique process to help our clients get the most value and the least stress if they want to build a home in MN without going bonkers. Let's discuss what to expect when building a custom home in Minneapolis.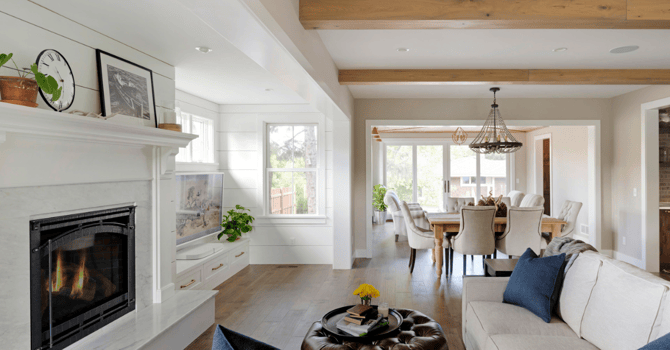 How Much Does it Cost to Build a Custom Home in the Twin Cities?
If you're going to build a custom home in the Twin Cities, prices can vary depending on location, size and customizations. We've been building new homes that Minnesota families have loved for over 15 years, so we have a good handle on local market prices. As you can imagine new custom home construction in the Twin Cities area could cost anywhere between $225 up to $300 per square foot. At Black Dog Homes, we will work with you to figure out the alignment of your budget, your design elements, and how they both fit into our pricing tiers. Overall you can expect somewhere between $562,000 and $750,000 for a 2,500 square foot custom home. Of course, the best way to get a closer price range for building a custom home is to talk with us about what you want. And don't forget to download our free Minneapolis custom home building guide, for more information.
Do I need a Plot of Land Before Approaching a Custom Home Builder?
Nope! You don't need to wait to contact Black Dog Homes about your project. Take a look through our services and gallery to see the beautiful custom homes we've built right here in the Minneapolis area. We work with you to figure out where and how to secure a plot of land and who to talk in order to do just that.
Related: How Much Is an Acre of Land Outside of Minneapolis?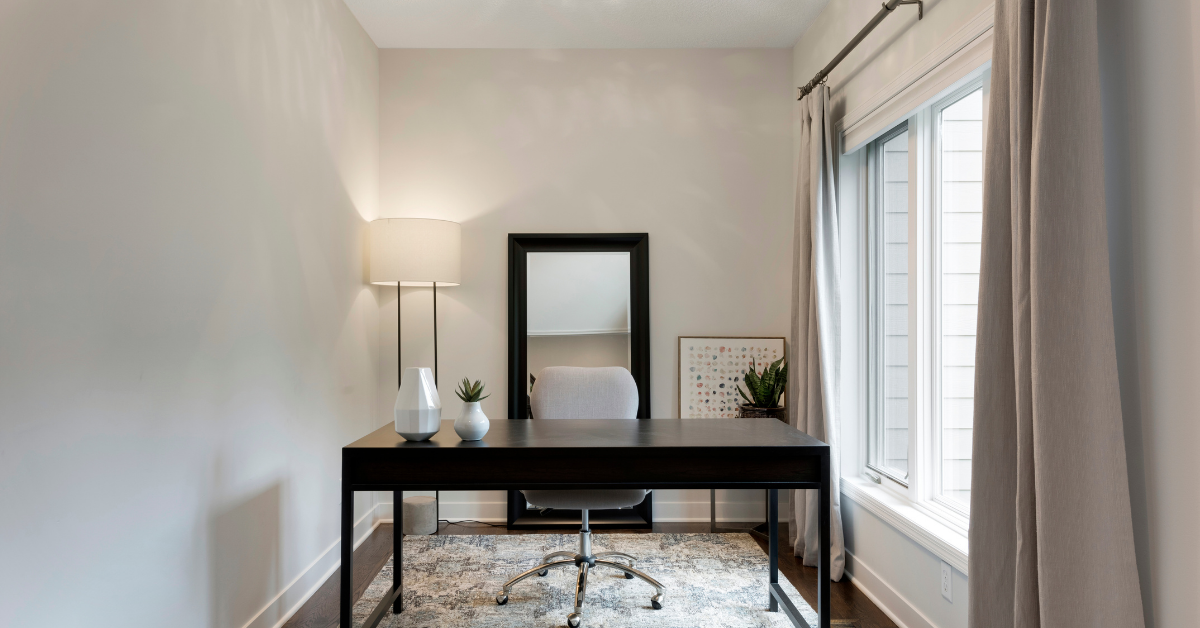 Do I Need to Develop a Budget?
While it's always a good idea to educate yourself about the cost of new homes in Minnesota and what families are paying for these days, you don't need to navigate budgeting on your own. There is an entire bidding and budgeting process along with financing options that we walk our clients through in the initial design phase (keep reading to find out what that entails).
What are the Steps in Building a House Timeline?
Black Dog Homes has a unique custom home building process during which we develop an actionable timeline. One of the benefits of working within the Black Dog Homes process is that we gather a variety of bids involving each category so that you don't need to. This minimizes your stress while guaranteeing market-value pricing and high-quality work. We'll also help you decide what time of year to start your custom home building project as this can impact the budget and timeline. Our clients love this process because they take advantage of our deep knowledge of all the contractors in the area, and we can recommend the ones we know would do the best job on your project. Aside from specific details and circumstances, here is the general custom home building timeline you can expect:
Custom Home Building Minneapolis Timeline
We begin with a partnership and planning phase to discuss all the initial details, establish a budget and sign an agreement. This process takes about a month. Then we move into the design phase (about 1-2 months) where you will talk with an architect and designer to begin drawing up the plans and then move into selecting a bid along with the specific materials, scope of the project and all the nitty-gritty details. The next two stages are pre-construction and the very exciting construction stage, where we finally get down to work. This takes anywhere from 12 to 16 weeks or longer depending on permitting and any last minute changes that may come up. After the house is completed there will be a post construction inspection, project completion survey, and warranty certificate given for quality assurance. And you are then welcomed into your new home!
Our job is to make your dream home a reality and we know it can be both exhilarating and nerve-wracking as you think about who to hire to build your custom home. But know that we care deeply about what our customers want, the craftsmanship of what we create, and making sure you feel well taken care of during the entire process.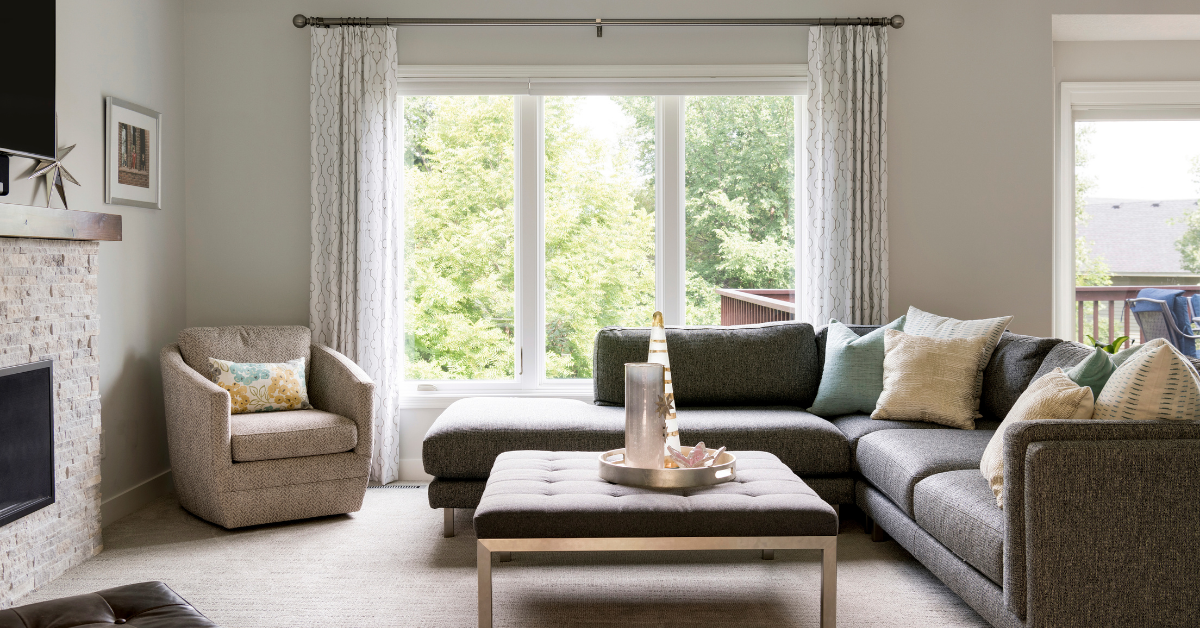 Contact Black Dog Homes When You Are Ready to Start the Process!
We know you've been dreaming of building a custom home in the Minneapolis area, but have not been sure about where to begin, start by talking with us! We take the worry out of the process. We are passionate about building the finest custom homes in Minneapolis, and we can get you started on the path to your dream home when you're ready: 763.308.5098 or info@blackdoghomes.com.