The Problem - Where Can My Family Go?!
The Covid-19 pandemic has forced us to re-think almost every major aspect of our lives. For many, the safety of grandparents and college students are at the forefront of this thought exercise. Invariably, we're wondering if our students should go back to college or stay home this Fall. Should grandpa or grandma really be in a retirement facility where we can't control how seriously the staff is addressing the pandemic? Should we open our homes to these loved ones? But we don't have the space!
Download the Free Remodeling Pricing Guide
You're not alone if you're in the Western Suburbs of Minneapolis and exploring the idea of adding a second dwelling area to your current home. In fact, we're working on our second multi-generational home in the past year as we speak. But, as you begin to research multigenerational living tips, this brings to bear a few important questions:
What does the future of nursing homes look like?
How will physical attendance at colleges and universities be impacted by Covid-19?
How much does it cost to add a second dwelling to my current home?
What should I consider when thinking about a multi-generational living space?
Can I make my home wheelchair accessible?
Financial Musings Regarding Moving Grandma/Grandpa Home
If you're considering transferring your investment from paying for a nursing home to funding a remodeling project, your savings could be significant! Consider these facts:
The average cost of a semi-private nursing home is roughly $8,000 a month, or $96,000 per year.
Money is "cheap" right now as interest rates are between 2.8-3.5%. This means for every $100K borrowed, your monthly payment will increase around $470/month for a 30-year mortgage or $750/month for a 15-year mortgage if you are to refinance.
A home-aid is typically between $20-30 an hour, meaning at 20 hours per week you'd spend about $2000 a month for dedicated care for your elderly loved one.
Consider a 15-year mortgage if you're in a position to do so. You'll pay on average 2.7 times or 270% less interest throughout the life of a 15-year mortgage compared to a 30-year.
The cash you put into your home comes back to you in the form of equity vs. the "operational" or non-recoverable expense of a nursing home facility.

Exploring Adding an Addition for Grandma or Grandpa
Perhaps you can see the benefits from a well-being and financial perspective, but what about the where-to-start immense headache of actually adding an addition to your home? Where do you even begin? Can 3 generations of family really live together in harmony? Here are some considerations:
How much will it cost? The average cost to remodel in the Western Suburbs is $225 - 300+200-250 per square foot. To make grandpa's space comfortable, let's say you're wanting to add between 800-1200 square feet to your current home. This means your total budget should be between $200,000 and $360,000+160,000 and $300,000. The vast difference in pricing depends on:

Quality of finishes/appliances:

Laminate vs. quartz
Veneer vs. hardwood
Acrylic tub surround vs. tile
LG vs. Bosch appliance package

Quality of existing construction

Is current electrical and plumbing up to code?
Will any bearing walls need to be moved?
Are HVAC, electrical, and plumbing rough-ins complex to re-locate/install?

Professionalism of the general contractor you choose to work with

Am I hiring a design firm without incorporating my builder?
Does my general contractor typically complete projects on time?
Am I hiring a one-man shop vs. a professional Design/Build firm who leverages many subcontractor relationships?

Where will we put the addition? Determining where to put your addition is decided through collaboration between the homeowner, the structural engineer and designer, all part of the Design/Build process. You'll decide to add a second level, expand on the side or back of your home or finish currently unfinished space such as a basement. While each presents unique differences, they are all very much possible, and a Design/Build firm will help you determine which is most cost-effective.
What can we fit into 1000 square feet? Typically, we can easily fit a bedroom with closet, bathroom, kitchen, living room, and storage space into the 800-1200 square foot multi-generational addition.
Should we add an elevator? Elevators range between $30,000-40,000. They are reasonable to fit into your budget when you are already undergoing renovations. Considerations here include the size of elevator (to fit a wheelchair), installing a battery backup system, and what floors the addition will need access to.
Where will I live during the re-model? The nice thing about an addition is theoretically, the rest of your house should remain fairly livable! A Design/Build firm will have a very detailed schedule of when the project will progress to completion, meaning that you can strategically decide what parts of the project you may want to move out during, and what phases you may be able to comfortably remain in your current space.
More questions - who can help? A reputable Design/Build firm is a great place to start to bring your vision to reality. They will walk you through a proven process:
Initial Consult -> Partner Agreement -> Design Phase-> Scope of Work Sign-off -> Construction Phase -> Final Completion, visit our

Process Page

to learn more about how we work with our customers.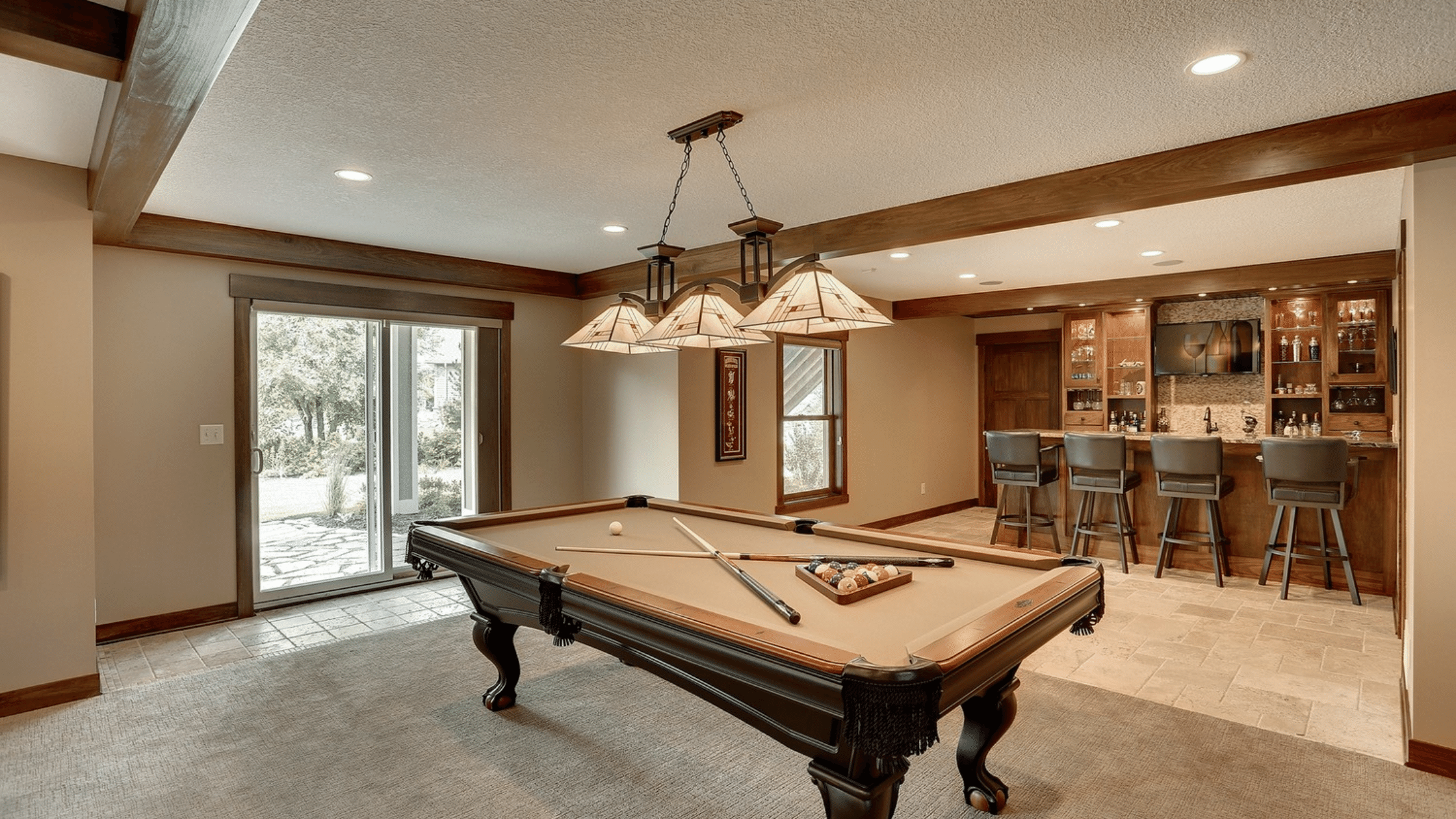 If you've been considering any kind of home addition, Black Dog Homes can makes those dreams a reality. Call us Today!
You may also like: How Much Does a Basement Remodel Cost in Wayzata MN