Here you are in the Twin Cities and boy have you got a day that needs seizing! There's all sorts of lists of this and that, but these must do's are handpicked favorites from 27 years of local expertise - read on and plan your day accordingly!
1. Ride some bike!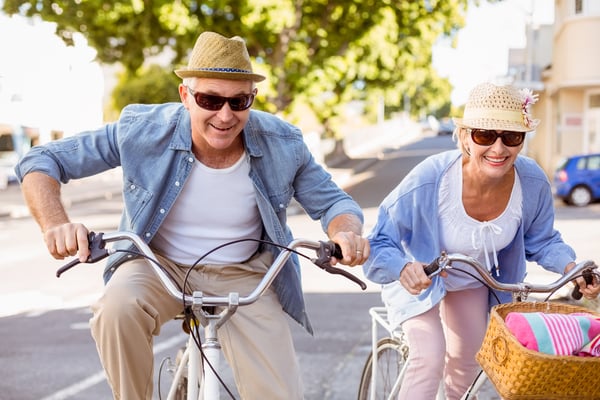 As RedFin's number one most bike friendly city, this one's a no brainer. Maybe you don't have a bike, or maybe you just moved and your bike was strapped to the roof of your car for a thousand mile drive rendering it useless. All good, pick up a Nice Ride at one of a million locations throughout Minneapolis, and set your pedals free. There are so many scenic routes throughout the beautiful city, from the Grand Rounds to the Stone Arch Bridge - pop one into your Google maps and let your adventure begin.
2. Go on a brewery tour in Northeast Minneapolis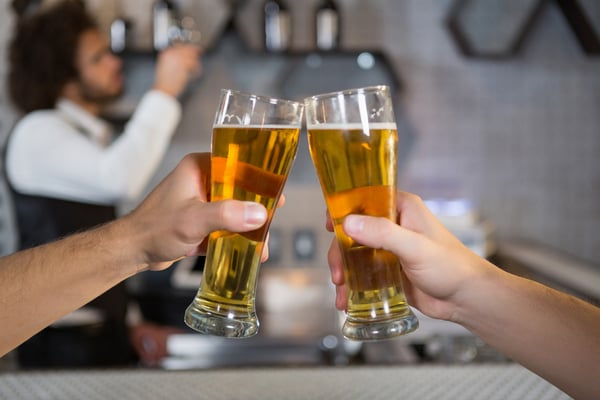 There are some must-hit breweries in Northeast Minneapolis - these are my seven favorites (plus bonuses!). Pro-tip: these are all bikeable!
3. Enjoy a show at one of our many iconic venues!
With more theatre seats per capita than New York City, you best catch a show. These are my faves along with a little insight. In addition to this list, you'll find many vibrant small theaters with intimate productions playing alllll over the place - check these venues from the 2019 Fringe Festival to see what's up.
4. Get your lake on with a boat, kayak, or paddleboard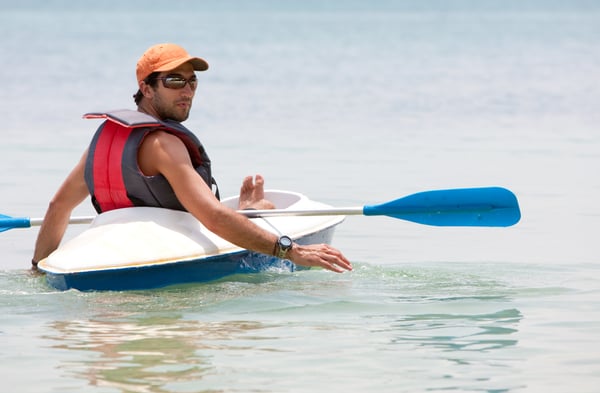 In the land of 10,000 lakes, you'd be wise to find a way to float. Now this all comes down to style, but you've got a number of ways to express yourself on these lakes.
Wheel Fun Rentals

- kayaks, paddleboards, paddleboats, canoes, quad bicycles, all sorts of fun located on Bde Maka Ska (formerly Lake Calhoun), Lake Nokomis, and Lake Harriet.

Paradise Charter Cruises and Minneapolis Queen

- probably the most fun during the day, these cruises will feed you, keep your glass full and let you peruse Minneapolis or Lake Minnetonka from the water.

Float

- affordable and fantastic boats from owners all throughout the metro area - it's the VRBO of boats.



5. Go shopping at the Mall of America … p.s. it's tax free!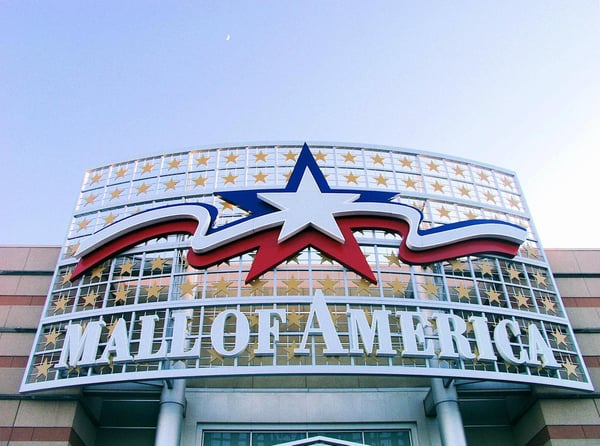 That's right, there's no taxes on clothing in Minneapolis, so pack an extra suitcase and shop till you drop. The Mall of America is roughly 8 million square feet of shopping, eating, and amusing complete with the Nickelodeon Universe, and SEA LIFE Aquarium.


6. Immerse yourself in unique art & culture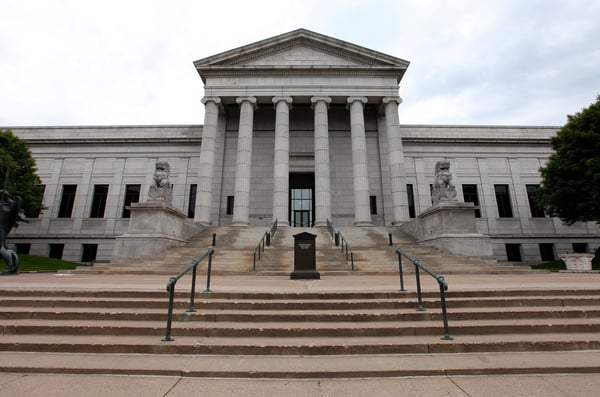 The art situation is real in Minneapolis. Plot out a gander of some of the finest historical art collections at our museums:
7. Segue tours on the Stone Arch Bridge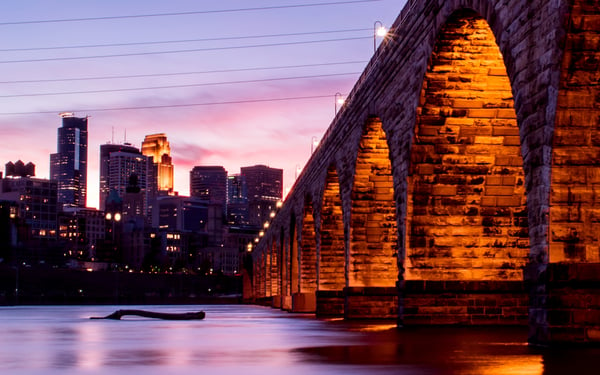 Stop over to the beautiful St. Anthony and Main area and sign up for the Segway Magical History Tour - while you're near, stop in at the Aster Cafe for views and delicious cafe fare. You'll tour along the lovely stone arch bridge and get some great looks at the Mississippi and the skyline.


8. Fun bars where there's more to do than drink!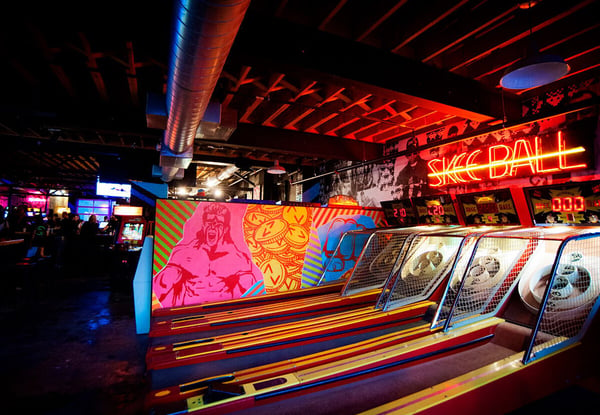 Many of us love to drink, but how about some activities!
9. Eat!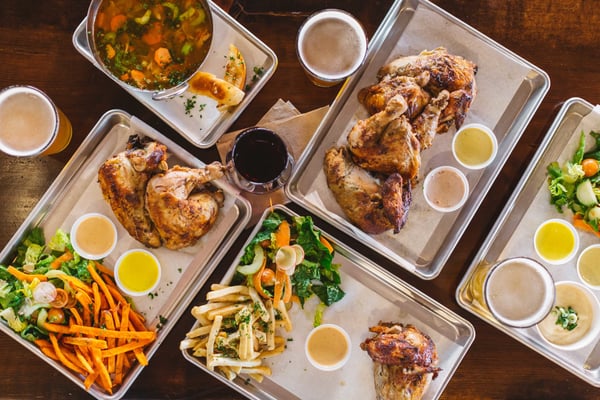 There's a hundred good places to eat in Minneapolis but these are some all-time favorites.
Whether you're looking for weekend getaways here, or live here, you'll always have the time of your life in the Twin Cities. If you're deciding to move here, you'll want to have a good home builder and remodeler by your side. Black Dog Homes will always be here for you and can answer all of your questions about living in Minneapolis.